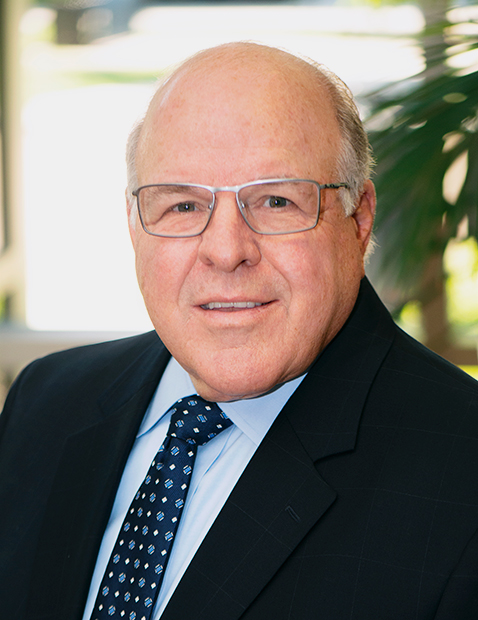 Managing Partner, Financial Advisor
Roger Chudde is a founding member and managing partner of Rightwealth Advisors, established in 2019.
Roger has been in the financial services industry for over 30 years and has spent over half of his career as a branch manager. He began his career as a financial advisor in 1986 with E.F. Hutton and helped establish the first A.G. Edwards office in the Dayton area in 1995 which he managed for 15 years. After the merger with Wells Fargo Advisors, he decided that he could best represent his clients' interests by having more flexibility so Roger and his son Adam Chudde moved to the independent advisors channel of their firm before ultimately starting their own RIA in 2017 utilizing Raymond James as their primary custodian.
Roger is an Accredited Asset Management Specialist and works with clients in a wide variety of wealth management practices ranging from retirement and estate planning, business services and portfolio management.
Roger has degrees from Sinclair College, Wright State University and a Master's degree from the University of Dayton.
He is a member of the Rotary Club of Mason and Deerfield and enjoys spending his free time with his wife and family, playing golf and traveling.