Disciplined strategies and committed guidance.
We offer a team approach to financial planning, offering you a broader scope of expertise than you will likely find in any one person. Clients are our main priority, which is why we work to understand your unique circumstances and ultimately create a distinctive plan that provides a roadmap for your financial journey.
THE RIGHTWEALTH DIFFERENCE
Financial plans methodically crafted to be as unique as you are.
At Rightwealth, we dedicate our extensive industry knowledge to implementing thoughtful financial planning, developing strategies to see you through life's most important milestones. We are prudent in managing your assets and carefully selecting investments that match your needs and risk tolerance. Our business is serving you and managing your finances in a way that makes you feel confident about your financial future.
We pay attention to the details and design financial plans tailored to each individual client. And we choose to overlook most passing trends in favor of those we feel could give you the best chance of reaching your financial and personal milestones. We believe prudently managed wealth serves as a means to get you where you want to go, and we're committed to delivering our best advice to help you get there.
We're a multi-talented group that values transparent communication, concentrated execution, and relentless efforts to put our clients' objectives and goals first.
Roger Chudde
AAMS®
Managing Partner, Financial Advisor
Roger started Rightwealth Advisors after years of advisory services with Wells Fargo, A.G. Edwards & Sons, Cowen & Company, E.F. Hutton, and Paine Webber.
Adam Chudde
Managing Partner, Financial Advisor
Adam started Rightwealth Advisors with his dad, Roger, and provides clients with comprehensive investment management and financial planning advice.
Robert Lampe CFP®, ChFC®

Managing Partner, Financial Advisor
Rob has been in the financial services industry for over 25 years. Previously serving as a Vice President in Wealth Management at Smith Barney and later joining Raymond James & Associates.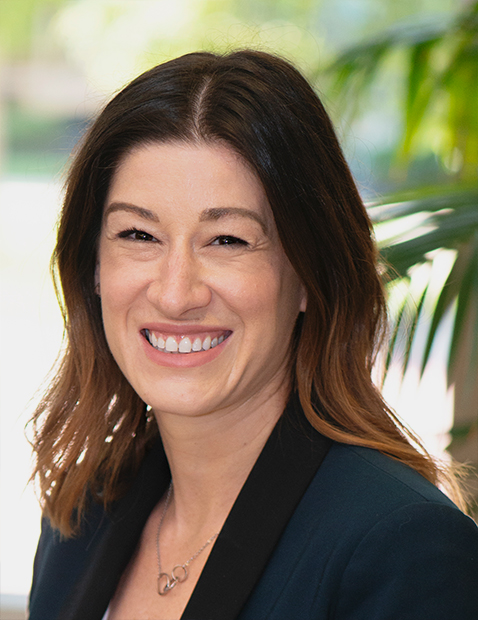 Christina Brown
Administrative Assitant