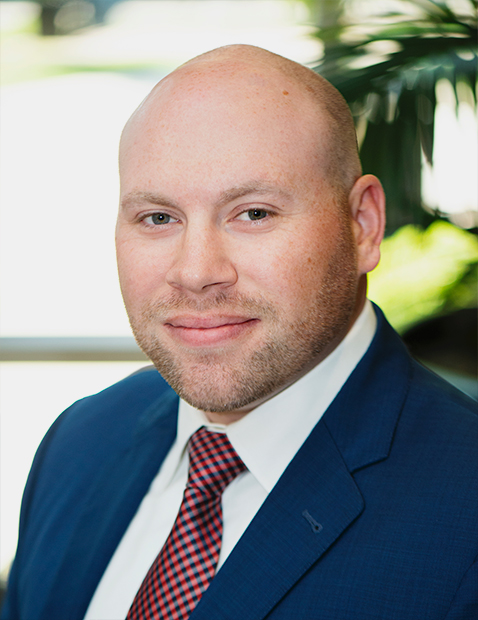 Managing Partner, Financial Advisor
Adam Chudde is a managing partner and one of the founding members of Rightwealth Advisors, established in 2019.
Adam joined the Chudde Wealth Management team at Wells Fargo Advisors in 2008 with his father Roger Chudde and has over 10 years' experience in the financial services industry. He takes a holistic approach when it comes to understanding his clients specific financial objectives and works with them to build a tailored strategy to help achieve their goals.
Prior to beginning his career as a financial advisor, Adam received his Bachelor's degree from the University of Cincinnati and is currently studying to achieve his certificate in financial planning later this year.
Adam lives in the Hyde Park area of Cincinnati and enjoys spending his free time with friends and family, playing various sports and traveling when he gets the chance.